<![CDATA[
Christen will be teaching on the weekend: Friday #5002 Hanky Panky, Saturday #6002 Garden of Hearts, and Sunday #7002 Ribbon Work Garden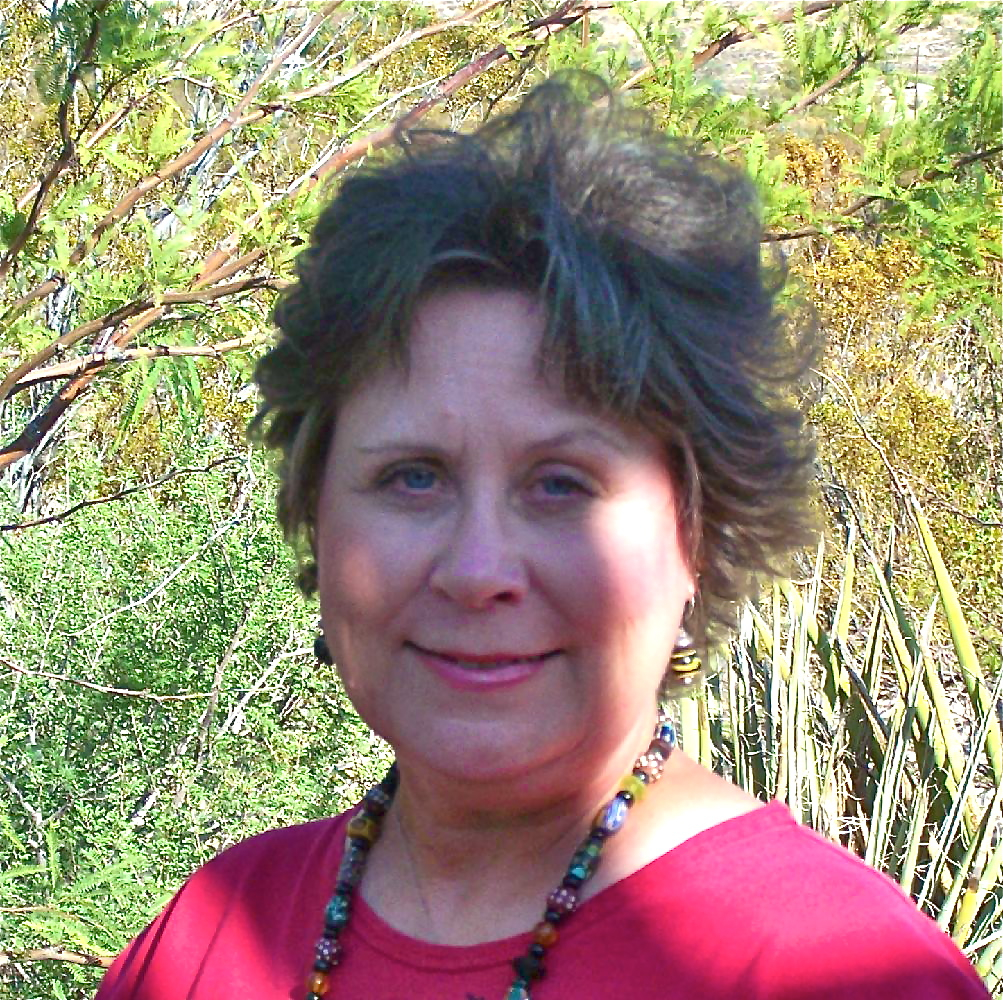 Personal: Christen Brown loves to embroider and embellish stitched pieces even when she isn't teaching others to do it!! She was born in Manhattan Beach, California and has lived near the beach most of her life. Her biggest fans are her husband Kevin and her daughter Gwendolyn. And when you see her at Road, be sure to ask her how many times she has read the Harry Potter series!!!   
What first interested you in quilting? The quilt on my bed when I was a kid was a crazy quilt made from vintage fabrics; I loved it and still do.
Does anyone else in your family quilt? No, just me. But I do have a very creative family and they all make wonderful things.
Where do you find inspiration for your work? The fabric, the colors and the quantity I have on hand. The rest takes care of itself.
What is the one quilting tool you can't live without? I love my rotary cutter. Straight lines simply make me happy!
What was the best class you have taken? I took a Shibori class from Ana Lisa Hedstrom. What an artist and giving person she was.
What do you like best about teaching?  I love to see the light turn on in my students' eyes when a concept is conceived or a new idea occurs to them. Then my job is done and they are on their way to a marvelous creative journey.
What is the funniest or most embarrassing moment you have had while teaching? Daylight Savings, many years ago, I had scheduled a class at my house and forgot to set the clock ahead. Five students showed up when I was still in my pajamas. OOOPPPPPS!
What do you want your students to get out of your class? I want them to be comfortable with the knowledge that no matter what their skill level is, they can create beauty, enjoy the process, and be proud of their accomplishments.
You can find Christen on  her web site: http://www.christenbrown.com or on her blog:  http://1creativeone.wordpress.com
]]>