<![CDATA[
 Road 2014:  The perfect way to spend the day with mom!! 
 Shelby and Melanie
This was Shelby's first time to accompany her mom to Road. She has helped her mom make a quilt and is getting interested in being more crafty. "I like that my Mom sews. She makes unique things that no one else has."  Shelby came with her mom to Road to get more quilt supplies.  Melanie first learned to sew in middle school when she was 13 years old when there were Home Ec. classes. Her grandmother got her interested because she was a quilter. She recently made Shelby a quilt for Christmas.
Carrie and Colin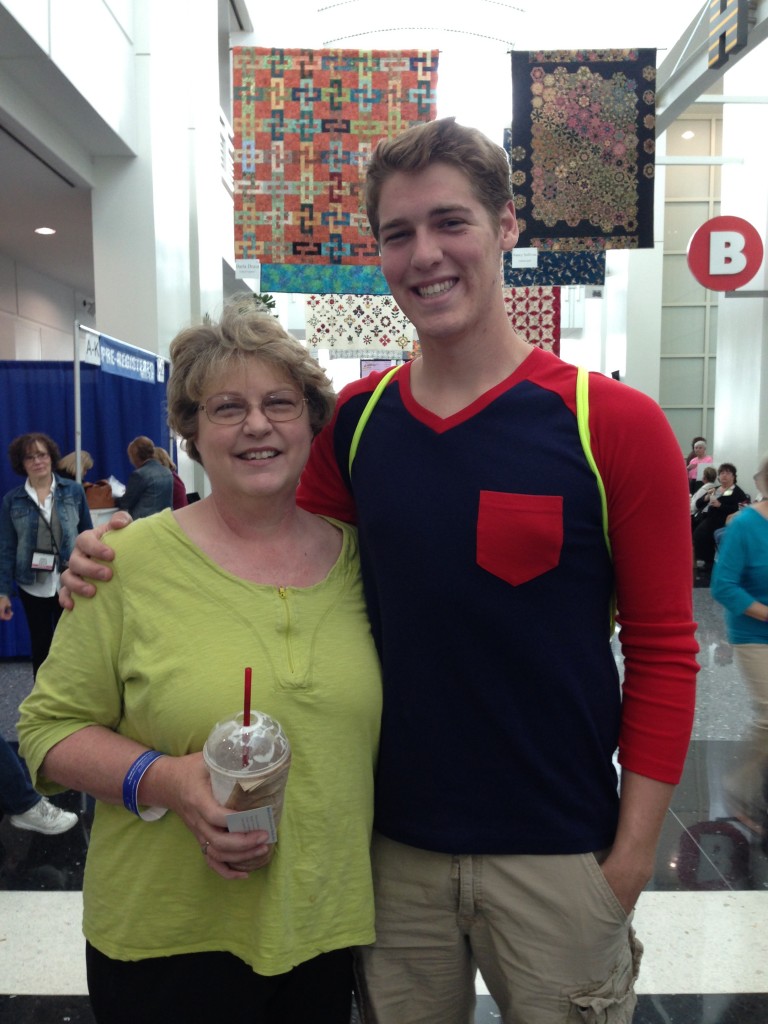 This mother and son duo has been coming to Road together for the past three years. Carrie has been a quilter for 35 years. She comes to Road because "there are always great things to see and she likes to buy fabric, thread, and tools." Colin, 19, thinks "quilts are cool" and enjoys watching how the sewing machines work. He also helps out his mom carrying her bags. Carrie loves that her son likes to come with her.
Lavella and Sharla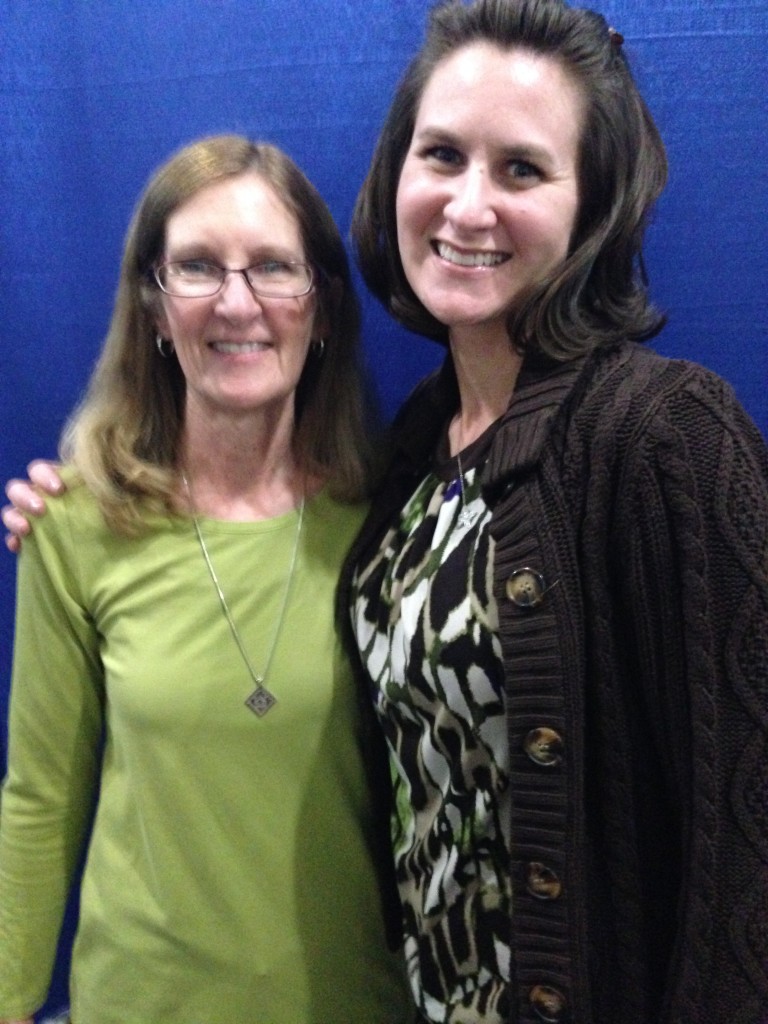 Lavella began quilting 32 years ago. She always wanted to quilt. She grew up around scraps on the floor, tossed aside by her quilting grandmothers. Sharla's first quilt was made for her, by her mother when she was 3 years old, to cover her first "big girl bed."  During the summer between her junior and senior year in high school, Sharla was bored so she decided to make a log cabin quilt for her boyfriend. Ever since then, she tries to keep her sewing machine out and aims to make one quilt a year. Lavella and Sharla have made two quilts together. They love to share their common love for the history, fabric, charity, and bonding that quilting brings. Attending Road together "starts the year off with friends, inspiration, and motivation," said Lavella.  Remarked Sharla, "Sharing something with your mom is so important."
Do you share your quilting hobby with your mother?
]]>
Tags: #Mother's Day, Daughter, Mother, Son