Road to California has a reputation for offering the best in quilting: the best classes, the best teachers, the best lectures, the best quilt displays, the best vendors, and the best special exhibits.
Each year, several of Road's special exhibits have made their western-United States debut at Road. This tradition continues with Road@Home featuring usual and unique special exhibits sponsored by Martingale.

Who is Martingale?
Located in Bothell, Washington, Martingale is a leading publisher of knit, quilt, crochet, and craft books. The company was founded in 1976 as That Patchwork Place by Nancy and Dan Martin. The original publication focused on quilting. Then, in 1996, the company expanded their publication interests to include more general crafts and became known as Martingale. Through their over 40-year publication history, Martingale has published over 1,500 books and products, which have sold more than 24.1 million copies.
In 2007, something unusual happened: Martingale's founders, Nancy and Dan Martin, retired and sold their company to their employees. Today, a tight-knit group of 26 individuals operate Martingale and 80% of these new owners either sew, knit, crochet, or craft in their spare time. Through their own personal experiences, they are dedicated to empowering other makers, who use fabric and yarn, to make life more enjoyable.
Past Special Exhibit Firsts
In 2014, Road to California hosted Sister Cities – City of Angels, a collaboration of quilts from Los Angeles and Puebla, Mexico.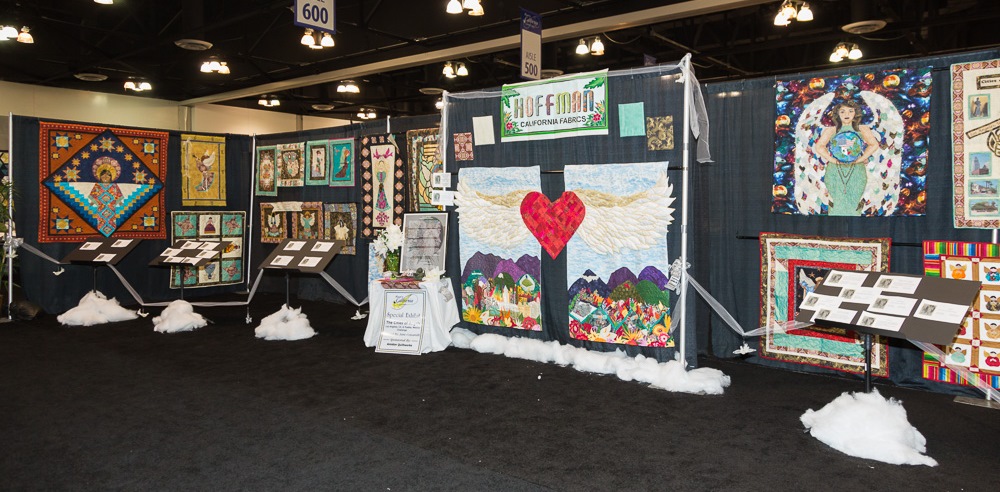 Road to California's 20th Anniversary in 2015 was the first time Road hosted the Tentmakers of Cairo showcasing their lost art of applique.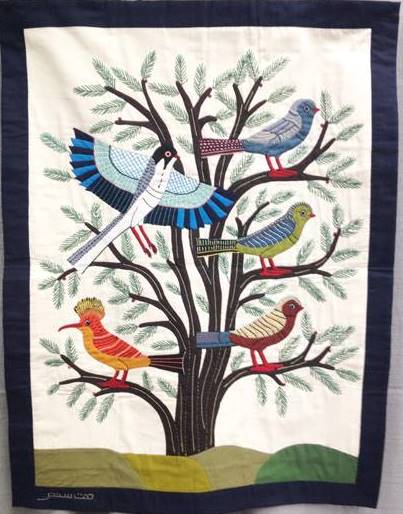 Cherrywood fabrics also debuted their first Cherrywood Challenge – Wicked – at the 20th Anniversary Show.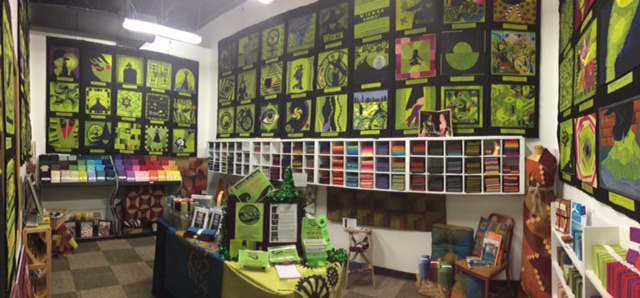 Last January, at Road's 25th Anniversary, there were 17 special exhibits, the most ever on display.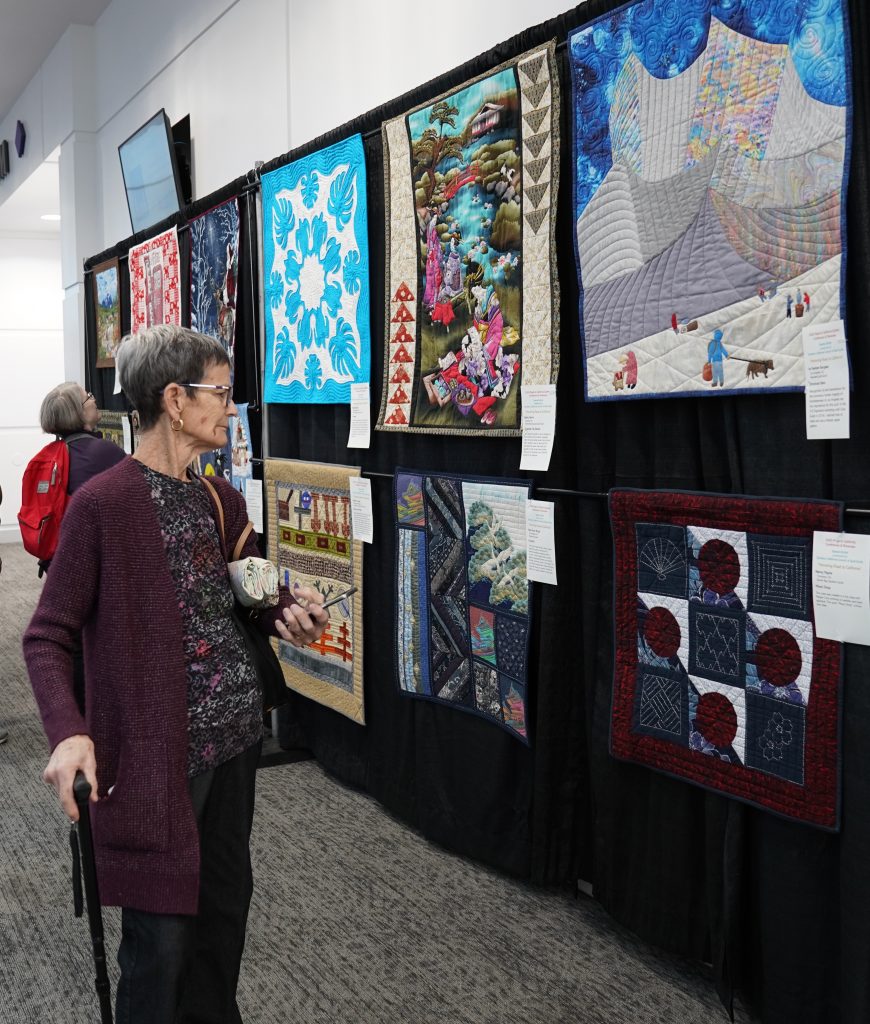 The Martingale Special Exhibit for 2021
Road@Home's Special Exhibits are going to offer more than just flat images of quilts to look at on your computer. Instead, Road has partnered with Martingale to offer Road@Home guests a sneak peek of exhibits featuring a wide variety of books. These special exhibits will include both full and detailed shots as well as themed photos – just like they are presented in a quilt book. With the help of Martingale, this exhibit will also present books that haven't been released to the public yet. And an added benefit exclusively offered to Road@Home participants will be the opportunity to purchase the newly released books on shopmartingale.com before they are offered to the general public!
These amazing photo quality special exhibits are another great reason not to miss out on Road@Home.