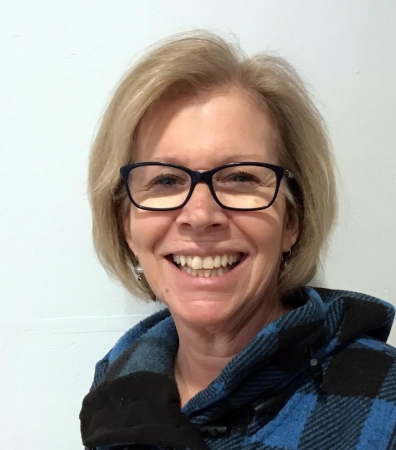 I've been sewing since my teens and quilting for more than 25 years.
My first quilt was an Eleanor Burns Quilt in a Day. Since I had a king sized bed, it made sense to me to make a king sized quilt. Go big or go home, right? That quilt was in shades of mauve and dusty blue (hello mid '80's!) Let's just say my fabric tastes have changed since then!
I consider myself a modern quilter, with traditional roots. I'm the founder of the Baltimore Modern Quilt Guild and love speaking to different groups and sharing the modern aesthetic. I'm foremost a teacher. I teach modern quilting classes in local shops, guilds and shows across the country.
I'm a contributing author to the book Classic Modern Quilts and a featured quilter in The Improv Handbook for Modern Quilters by Sherri Lynn Wood, and 50 Little Gifts published by Lucky Spool. My quilts have also been featured in Quiltmaker's 100 Blocks, Modern Patchwork and Curated Quilts
Let's connect! You can find me on my blog: www.heatherkojan.com or on Instagram @heatherkojan. Or, email me at hetherkojan@gmail.com