Class List
Classes for Monday
E01 – Behind the Scenes
$50.00
Road Staff
Location:
Two Days
Monday, January 18th 2021
From 8:00 AM to 11:00 AM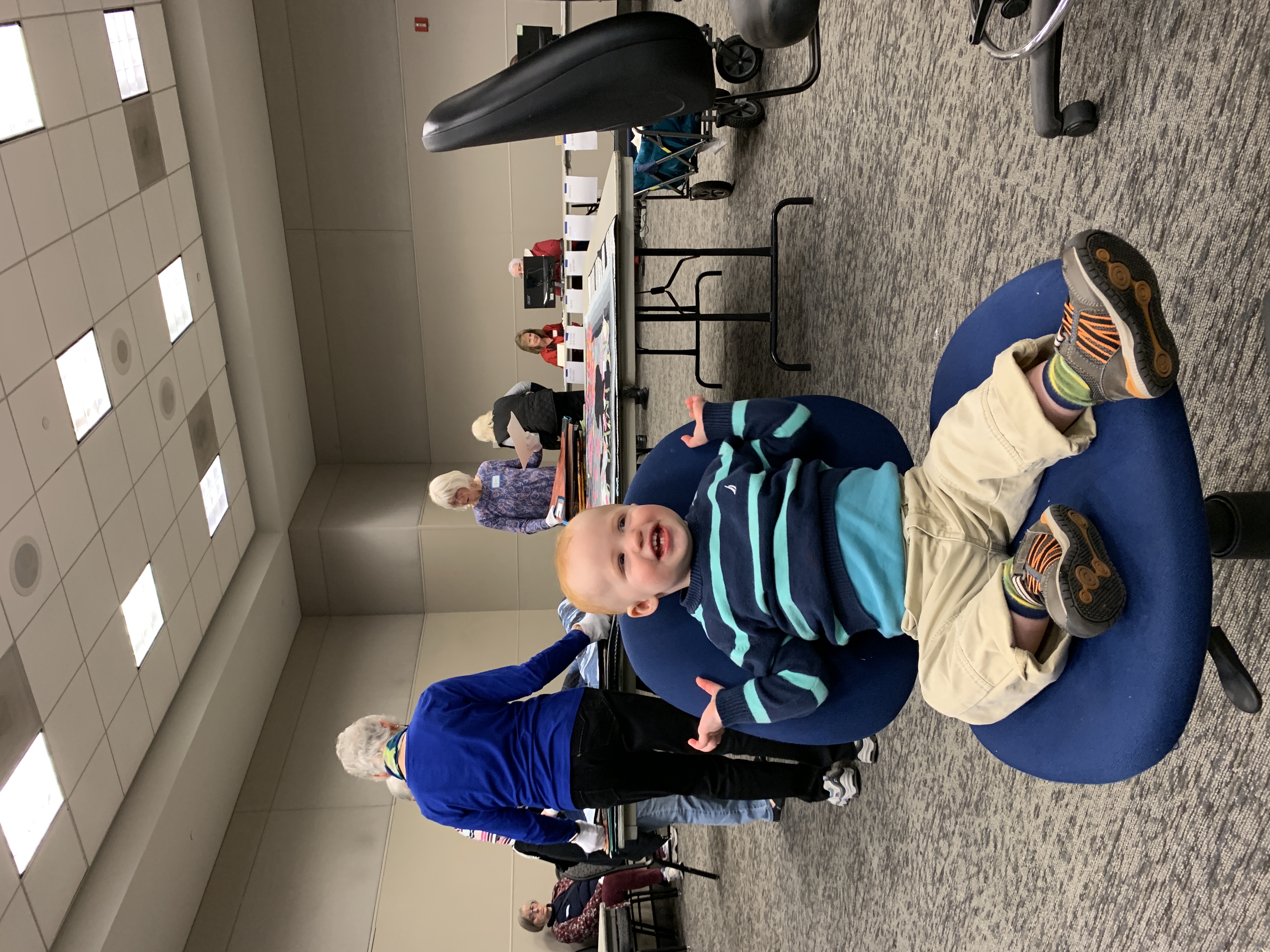 Description: One of the biggest mysteries regarding quilt shows is the judging process. Rather than sitting through another lecture, we thought - why not record and provide live commentary of the actual judging for the Road@Home contest. This unique Road@Home event is a great opportunity to learn about our specific style of quilt judging. You'll be able to ask questions during the event! Please note - due to the variable nature of judging we have currently scheduled this event for 6 hours. We may have to add on another 3 hour session on either Monday or Tuesday afternoon, however the price will not change if we have to add on another session.
---