Class List
Classes for Special Events
E01 – Behind the Scenes
$50.00
Road Staff
Location:
Two Days
Monday, January 18th 2021
From 8:00 AM to 11:00 AM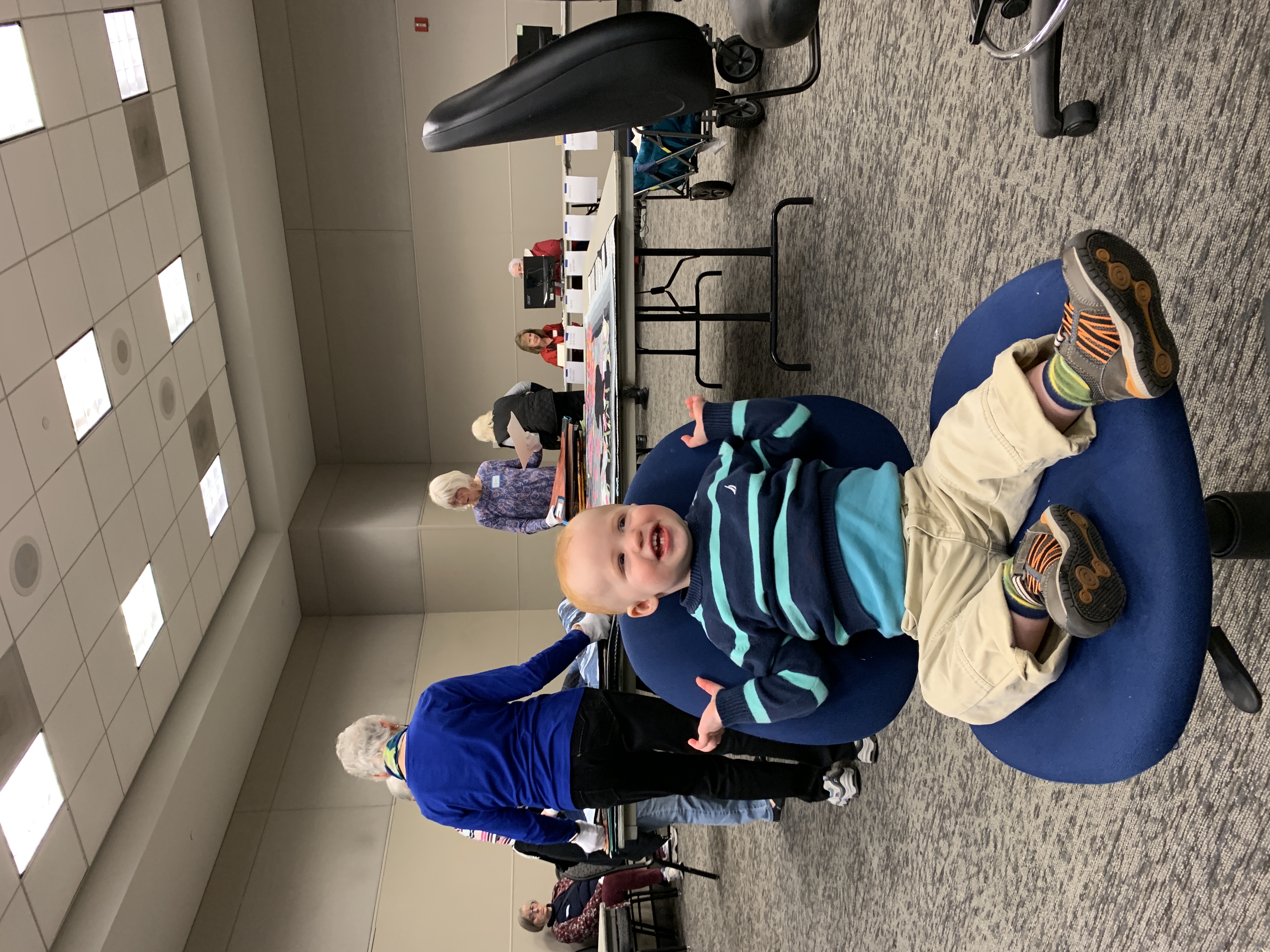 Description: One of the biggest mysteries regarding quilt shows is the judging process. Rather than sitting through another lecture, we thought - why not record and provide live commentary of the actual judging for the Road@Home contest. This unique Road@Home event is a great opportunity to learn about our specific style of quilt judging. You'll be able to ask questions during the event! Please note - due to the variable nature of judging we have currently scheduled this event for 6 hours. We may have to add on another 3 hour session on either Monday or Tuesday afternoon, however the price will not change if we have to add on another session.
---
E02 – Roundabout 2.0
$35.00
Road Staff
Location:
One day
Wednesday, January 20th 2021
From 6:00 PM to 8:30 PM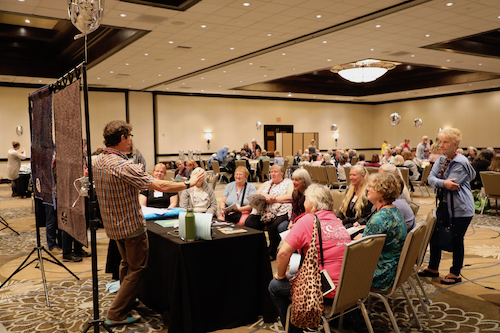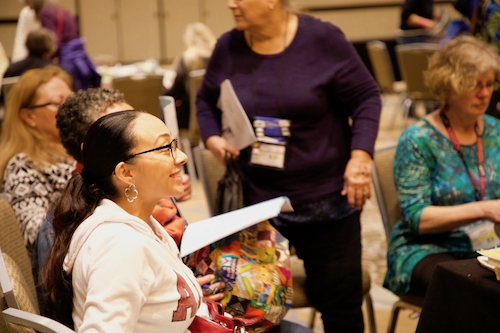 Description: Roundabout is a fan favorite of Road for many years now! We set out a few years ago to reimagine Roundabout, but we were coming up blank. Then COVID-19 hit and Road@Home was born. Roundabout 2.0 will be a series of 10 minute demos by internationally known teachers and vendors. Rather than moving from station to station, Roundabout 2.0 will happen virtually via zoom so you can watch from the comfort of your own home as multiple presenters show you the latest and greatest in quilting.

Each instructor will receive your email address to provide you their Roundabout 2.0 flier and special deals! Seriously, you do not want to miss Roundabout 2.0!
---