Class List
Classes for Special Events
FE01 – Roundabout 2.0
$35.00
Road Staff
Location:
One day
Friday, May 21st 2021
From 5:00 PM to 7:00 PM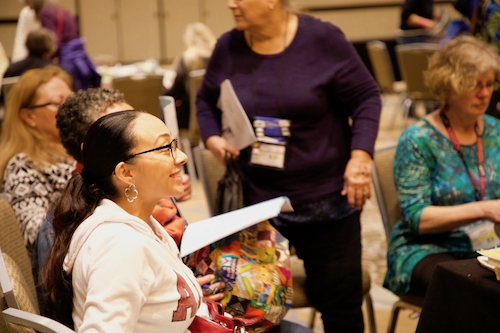 Description: Come and join us for a night of 10 minute demos from our amazing Road@Home May teachers. Each of there presentations will have something different for you to learn!

All Roundabout 2.0 presenters will recieve attendee emails for them to email you about what they are doing, promos, and more.
---