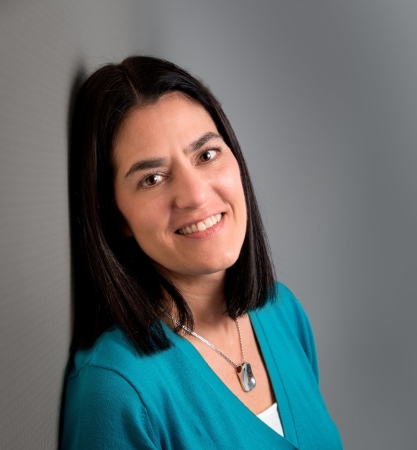 Jodi Robinson has been a quilter for the past 26 years, and has been a professional longarm quilter for 23 years. She is a Gammill Quilt Artist, and has been teaching nationally at Quilting Shows for the past 14 years. Jodi has won numerous national awards for her machine quilting skills, including the award for Best Modern Quilt at multiple AQS Shows in, and the Outstanding Modern Quilt Award at the Road to California show. In addition to teaching, Jodi designs Digital Quilting Patterns, has self-published nine machine quilting design books, and provides professional longarm quilting services to her clients. Jodi's books and classes focus on using quick and easy methods to create beautiful, machine quilting designs that will personalize and make your quilting unique.

Classes:
1010N Tilework
1011N Gridwork Reimagined
2010N Stencil Magic
2011N Fill It With Style!
3011N Improvisational Whole Cloth Design
4010N Learn to Look Beyond the Lines on a Stencil That Is!
4011N Tilework
5009N Fill It With Style!
6009N Gridwork Reimagined
6010N Learn to Look Beyond the Lines ona Stencil That Is!