1016C - Being Creative with Tsukineko Inks Monday, January 17th 2022 One day

From 8:30 am to 3:30 pm
Faculty:
Bobbie Bergquist
Kit Fee $
55.00
Fee $97.00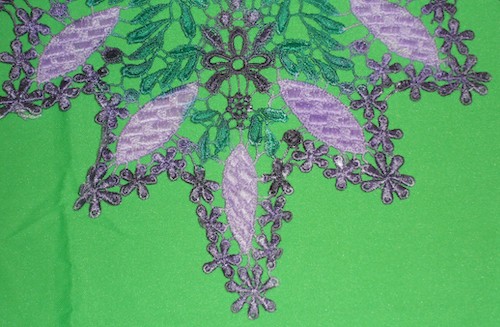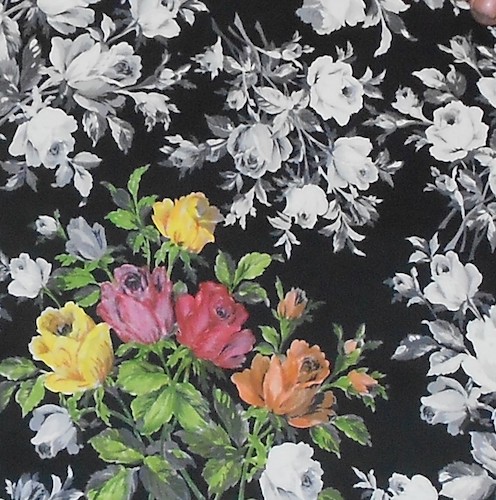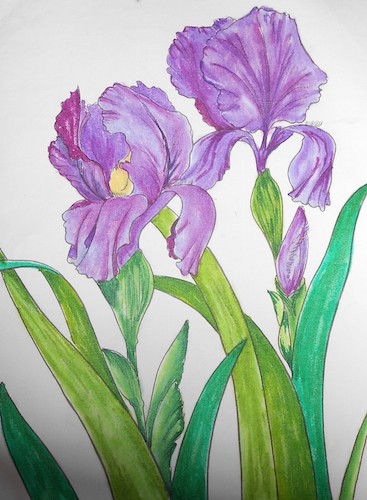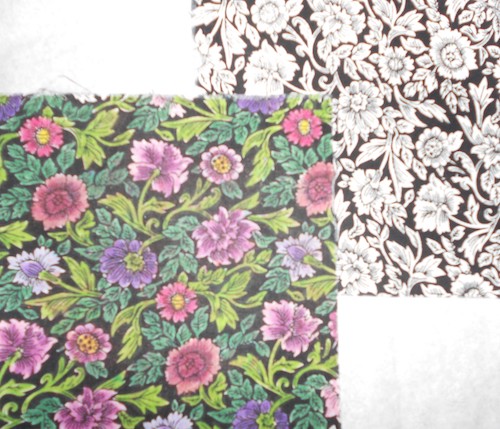 Skill Level: All Levels

Description: Do you have or wonder how to use Tsukineko Inks? Would you like to learn to use both the liquid bottles and the Fabrico Pens? Would you like to know how to create the right colors when you run out of fabrics? Join us and learn the benefits to using Tsukineko water-based inks. They are non-toxic, acid free and achievable. More than 20 techniques are shown using Tsukineko All Purpose Inks and Fabrico Pens. Tsukineko Inks be used on both natural & man-made textiles with no special fabric preparation. A few of the techniques covered are Marbling & Drawing on Shaving Cream, Using Silk Screens & Stencils, Using Tone on Tone & Black & White Fabrics, Lace, Faux Shibori, Salt, Crayons, Rubber Stamps, Aloe Vera. Tsukineko Inks can also be used on any porous surfaces; wood, leather, tiles, ceramics, pottery & more. No previous experience is needed and its fun for all ages. We'll give you more ides to consider like marbling sneakers and socks and show you many samples to inspire you.
Most techniques can be done in class and you will have an opportunity to try these techniques.

Painting Class

Kit Contents: New CD, various fabrics, 6 bottles of Tsukineko Ink; (red, yellow, blue, green, white & black), work sheet & scraper. Other colors can be purchased after class @ $4.49 for colors & $4.99 for gold, silver, copper, & 4 pearled inks. There are 46 colors available.
Full kits of remaining 40 colors can be ordered prior to class at the show special price of $146.50. Please e-mail joe@quilterstreasure.com requesting these ink kits. These will not be available in class unless previously ordered.
Contact Joel or Bobbie at Joe@QuiltersTreasure.com if you have any questions regarding this class.

Supply List: Wear old clothing. Bring latex gloves if you don't want to get ink on your hands. (Ink is water based and cleans up with soap & water) 1 large zip lock bag, trash bag, paper towels, tooth picks, can of shaving cream (lightly or non-scented if possible, Dollar Store works best) plastic coffee stirrer from fast food restaurant, Popsicle stick or similar tool, small paint brushes, or any other tool you would like to experiment with. You may also bring additional specialty fabrics or clothing to try.